Visiting the village house in December - it's OUR CHOICE!


Say no to warm beer and garden works!

Winter Russia is a wonderful country. We've tried to fire the oven - but we've got only +7 inside of a house.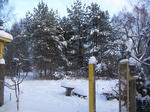 398930 bytes
A picture to the desktop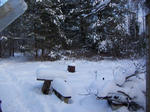 117254 bytes
43428 bytes
A wonderful snow pictures on the window. I remember something like that originating to my childhood.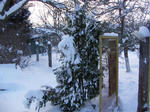 116396 bytes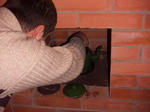 57909 bytes
92837 bytes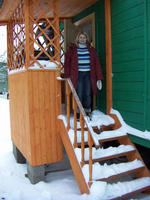 71512 bytes
85514 bytes